Inspired by Legacy & Fuelled by Passion
We have taken a step ahead to take forward the legacy left behind by our ancestors in creating authentic tobacco snuff powder.
Our family created a mark for ourselves under the famous label "UMBRELLA BRAND MADRAS SNUFF" for more than 60 years ago. T.S.M. Snuff Company apart from having its flagship brand "UMBRELLA BRAND MADRAS SNUFF "it also has another brand "TEMPLE CAR MADRAS SNUFF.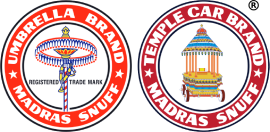 The Umbrella Brand Snuff has intense ancestry roots that dates back to the early 60's. The brand which was once started on a small scale has grown, developed & flourished due to the dedication, hard work & authenticity followed in preparing fresh snuff with its original flavour. We stand today strong & head high in our industry because of the stringent traditional method we follow in selection of tobacco leaves & processing. With mere focus on quality our ancestors have worked hard to develop Umbrella Snuff to what it is today!
Snuff Manufacturers in India
TSM Snuff Company is the leading snuff manufacturers in India who produce and market quality products in India. We are one of the few companies to maintain the authenticity of the product. Our products are marketed under the names Umbrella and Temple Car Brand.
TSM Snuff Company, is one of the leading snuff brands in India. The company has over 60 years of experience and expertise in the segment. We are one of the few companies to retain the authentic flavour of the product. We take utmost caution to source the best raw materials and produce quality products.
Indian Snuff has been quite popular across the globe. The product has gained significant traction owing to the traditional flavours and authentic production method. Leading companies such as TSM Snuff company has established their base office in Chennai and exports the products to different parts of the world.
Snuff Powder Company in India
Various Snuff or snuff powder companies in India upgrade their production technique in an attempt to meet the evolution customer expectations. TSM Snuff Company has identified that the consumers prefer the traditional natural flavour rather than the artificial flavours.
Online shopping has become an essential aspect of connecting with the consumers. TSM Snuff Company, the leading Tobacco Snuff powder manufacturers in India uses a unique methodology to sell snuff powder online.
TSM Snuff Company, the manufacturer of Madras Snuff powder, uses a traditional production method for product development. Click here to know more.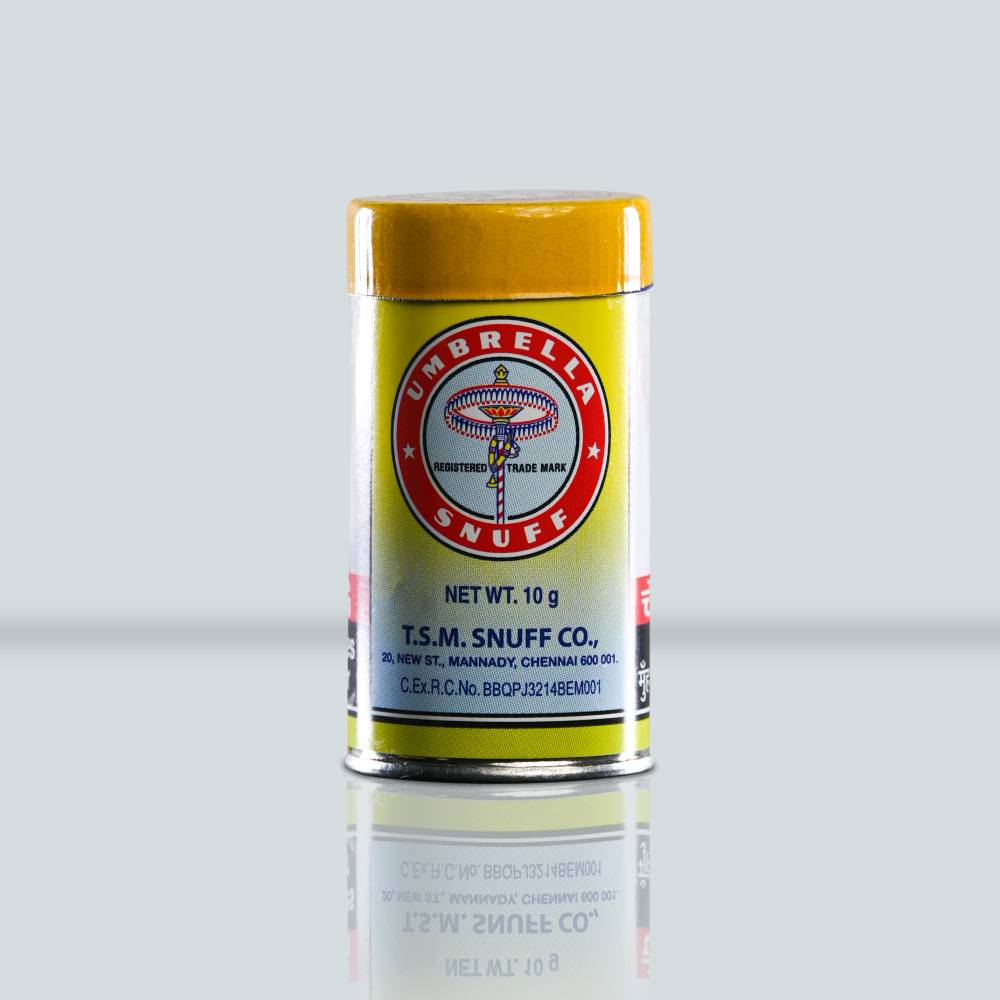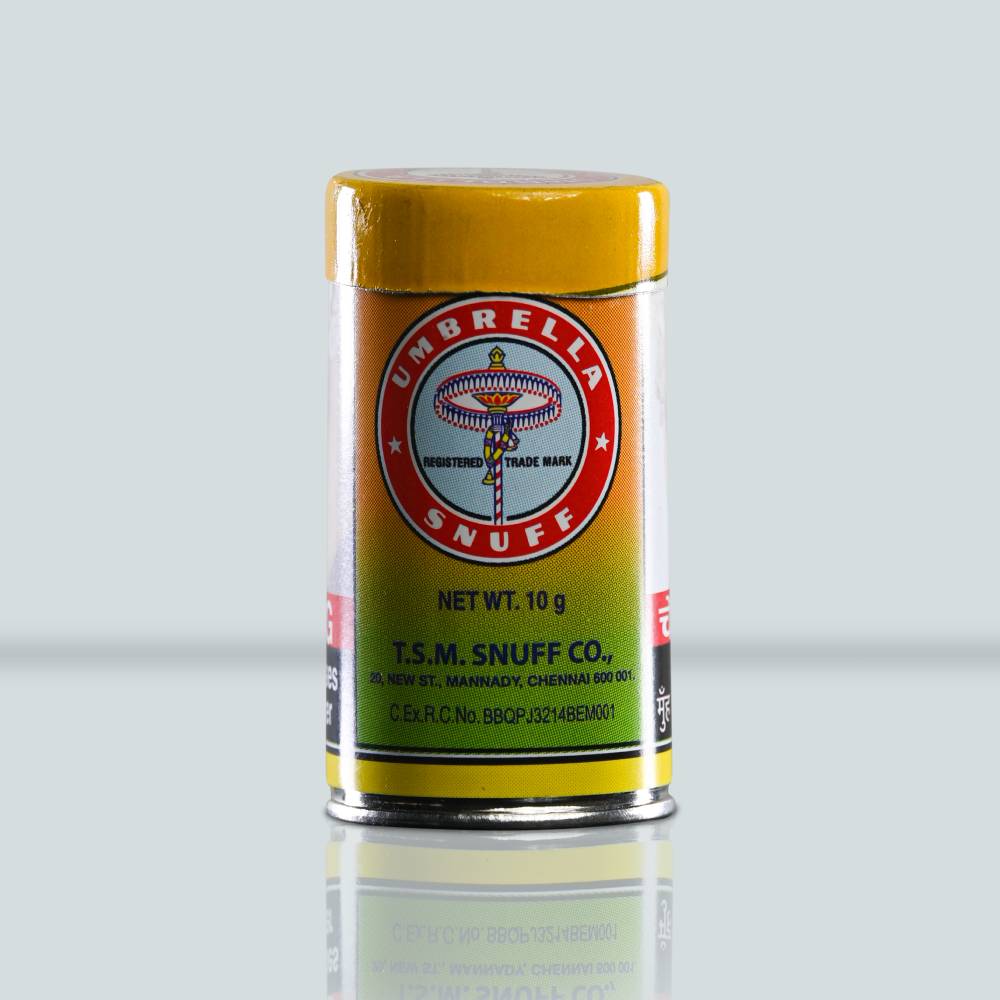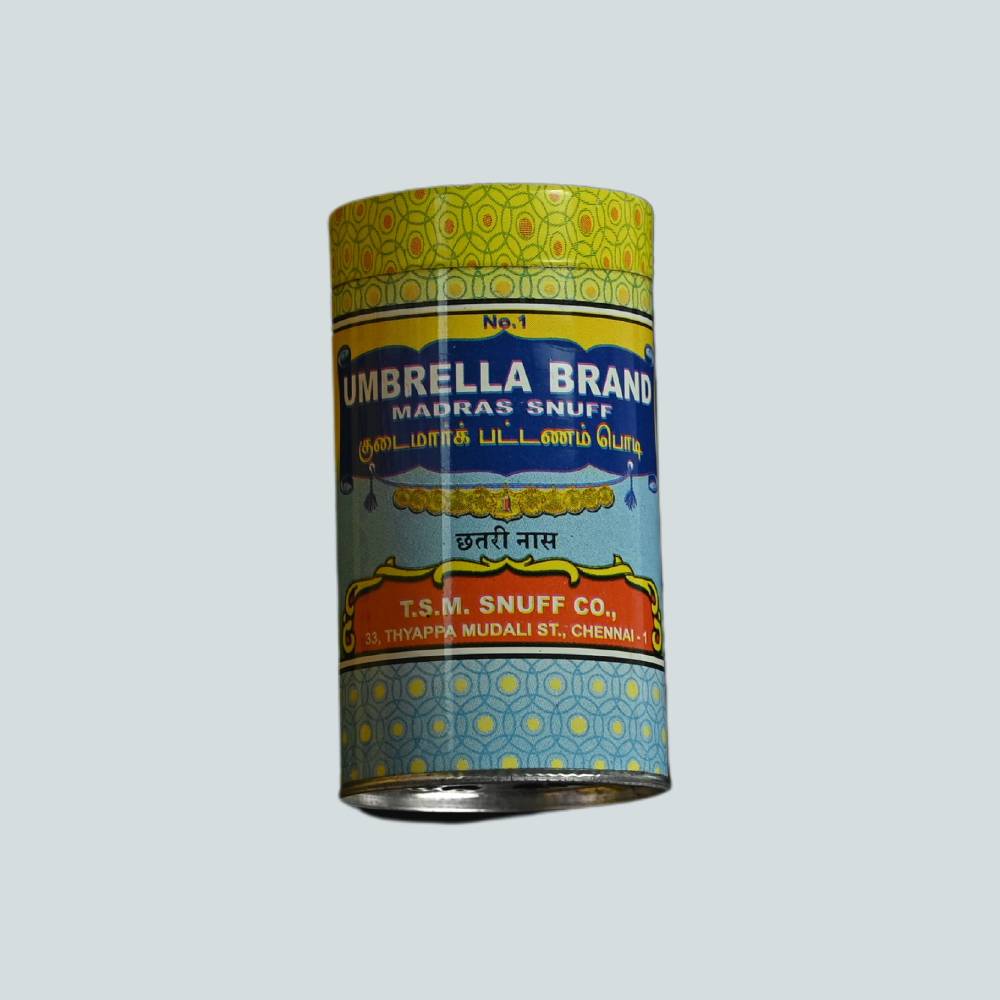 Golden Super Special Snuff